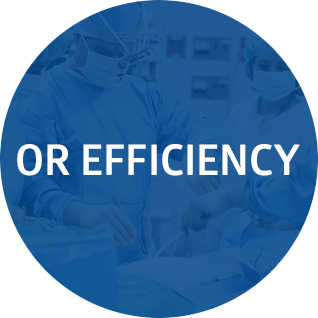 Medline helps health care providers to organize processes in the OR efficiently, so the focus can be where it should be: on the patient.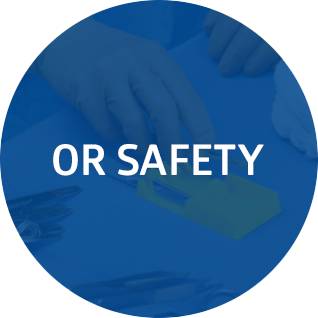 Medline's innovative solutions will help you improve the safety in the OR. We will make best-practice techniques more intuitive.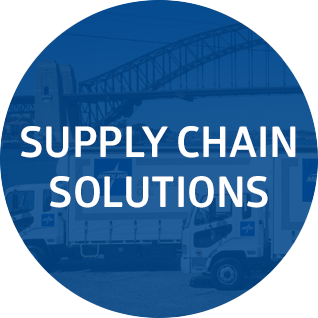 Over 100 years of supplying hospitals globally, means Medline have proven implementation processes that deliver a smooth transition for materials management, clinical staff and patients.