Medline's Quicksuite® O.R.Table Kit is one way to improve care in the OR and to reduce the incidence of skin irritation through moisture management.
Features and Benefits
The kit contains a Sahara Theatre Table Sheet, made of super absorbent polymer, accompanied by a soft disposable draw/lift sheet.
Sahara Theatre Table Sheet
Core polymer technology rapidly wicks moisture away, maintaining skin integrity
Impervious to blood and body fluids
Resistance to moisture
Low risk for moisture retention
Full theatre table coverage
Quilted for smooth surface
Disposable design creates low risk for harbouring bacteria
Reliable and convenient to use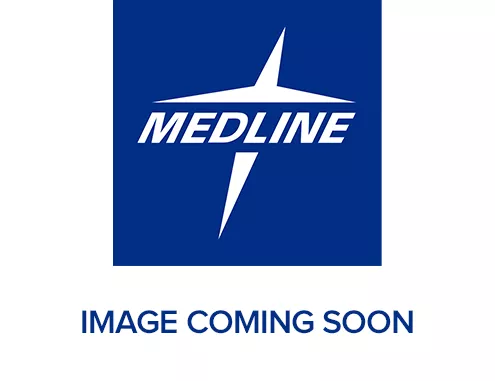 Lift sheet
A 102 cm x 152 cm soft disposable draw/lift sheet with great strength to aid in transfer, which further reduces the opportunity for friction and shear.
These products are non sterile class I medical devices.