Improve the efficiency and safety of your surgical packs with this intuitive system built by clinicians.
Your Challenge
Surgical packs are supposed to bring convenience to your world, yet every pack looks almost identical to every other pack.
This results in needless confusion and costly mistakes, like pulling the incorrect pack and not realizing it until after the pack has been opened.
Our Solution
Medline's EMPOWER Packaging System, from the company who invented this new and streamlined way of looking at packs. Designed with input from central supply managers, OR directors, nurses and scrub techs, we applied the principles of intuitive visual design to create a user-centerd system that can improve the ease, efficiency and safety of your surgical procedure packs.
Key Benefits:
Increase the speed and efficiency of stocking and picking
Prevent the inconvenience and expense of pulling the wrong pack
Support your hospital's lean OR objectives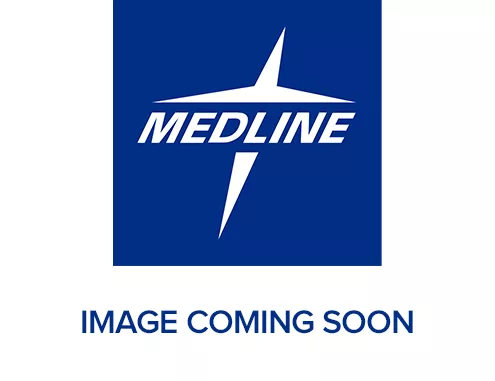 Organized. Efficient.Simple.
Customize your EMPOWER Packaging System by selecting your colors and description for your packs.